Products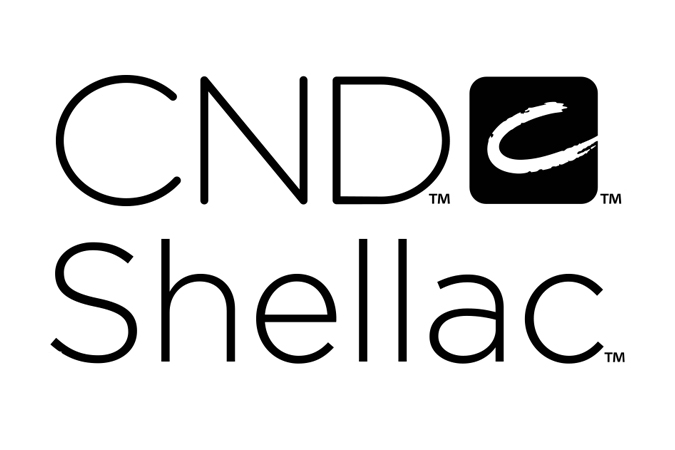 Experience the best and only chip-free manicure technology with six coveted patents*. The superior CND® SHELLAC® brand 14+ day nail color is designed to look work as a system. The CND® SHELLAC® brand at each step from base coat to color coat to top coat to be sure you receive a superior CND® SHELLAC® brand service.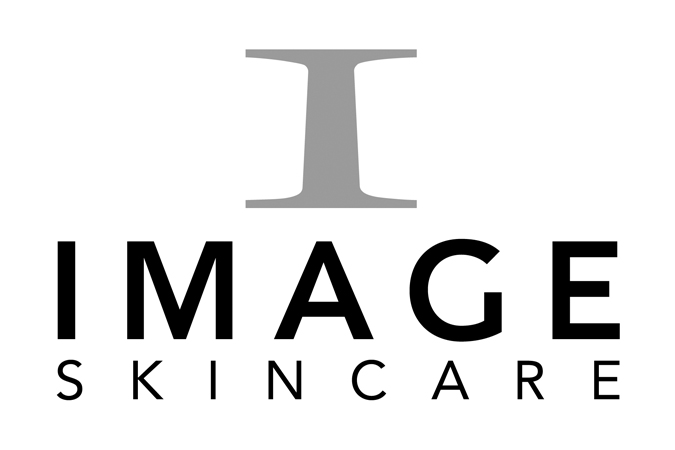 Image Skincare is an internationally operated professional skincare company founded in 2003 by Janna Ronert, President and CEO. Growing at a rapid pace, Image Skincare products are approved and available in 60 different countries including the US, Europe, Switzerland and the Middle East. Our FDA-certified laboratory utilizes the most scientifically advanced formulas in today's marketplace to create pharmaceutical grade skincare products that give licensed physicians and estheticians the ability to offer professional treatments and products that yield unparalleled results.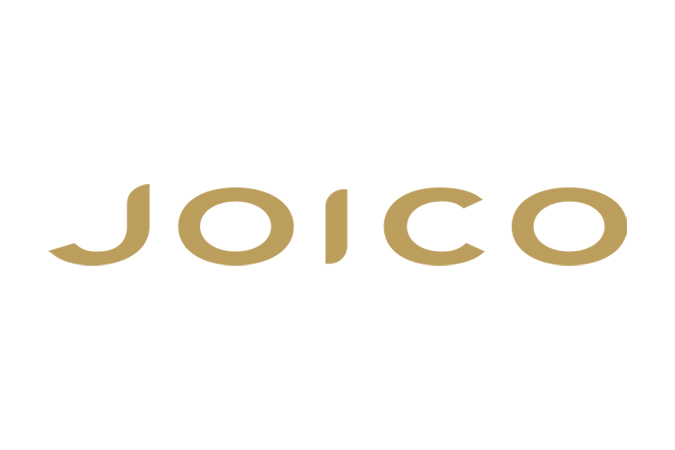 We have the most vivid and strong holding fashion colour sprays around! They come in 6 different colors from pink to teal.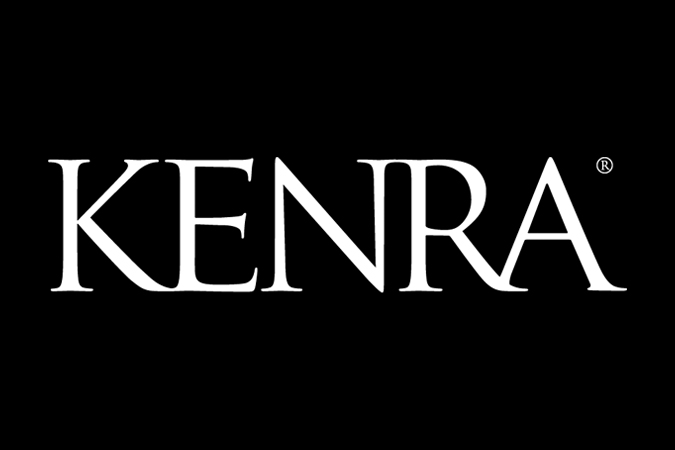 It's all about looking good. Kenra products are specially formulated to achieve premium results. Their performance is enhanced when products are used together in overall haircare systems.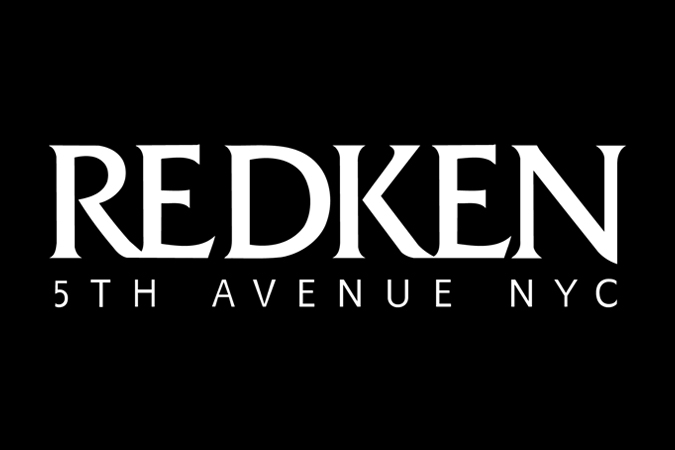 Specific needs. Simple decisions. Whether the need is strength, moisture, color protection or softness, Redken Haircare has a solution. With dozens of products you will find what your hair needs for a new and stylish look.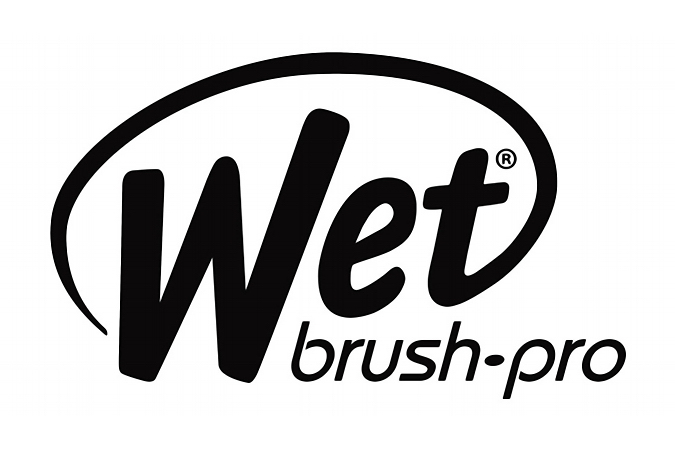 For centuries, people have been tearing their hair out trying to find a better way to untangle it. But whether they brushed, picked, or combed it, they continued to snag and break their hair, making children cry and adults cry and curse. Then we invented the miraculous Wet Brush. With its unique IntelliFlex™ bristles, the Wet Brush runs effortlessly through hair, detangling without pulling or tugging. There's no pain, no tears–whether the hair is wet from the shower or dry; curly or straight; thick or fine. Finally, the tears (and curses) stopped.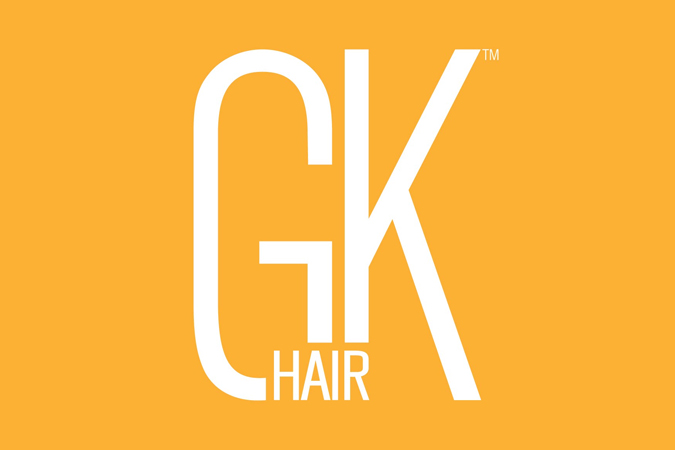 Global Keratin uses the finest, purest ingredients to allow hair to return to its pristine, healthy looking, shiny, smooth and conditioned state. The secret? Our formulation of High-Quality Juvexin™ Hair Taming System.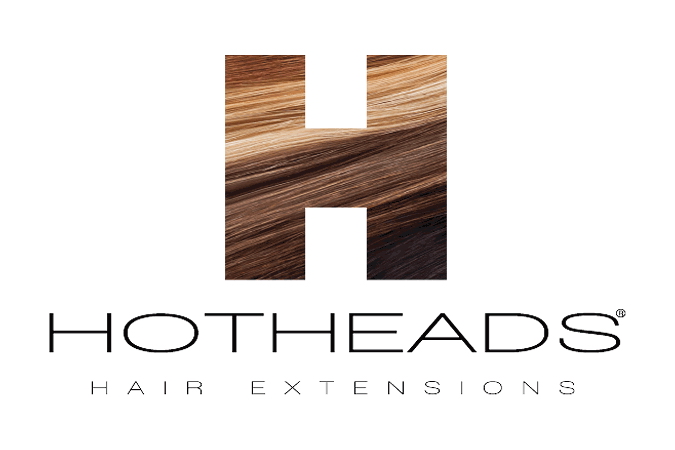 At Hotheads- we believe that one's choice to enhance their appearance with hair extensions should never contribute to hair loss or damage. Our history in hair replacement and hair solutions made this an easy concept to execute. Our company continues to create extraordinary products that are non-damaging and safe while making the application process fast and affordable for industry professionals.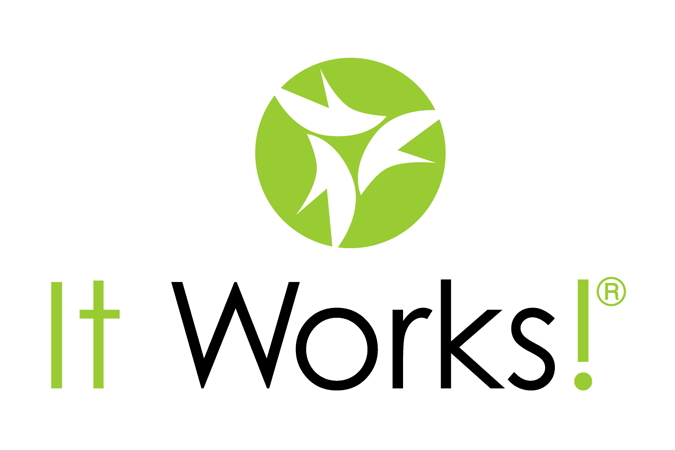 Ultimate Body Applicator
Tightens, tones, & firms ✔
Minimizes cellulite appearance ✔
Improves skin texture & tightness ✔
Mess-free and simple to use ✔
Results in as little as 45 minutes ✔
Progressive results over 72 hours ✔
Made with natural ingredients -
See more at: http://divaswraps.myitworks.com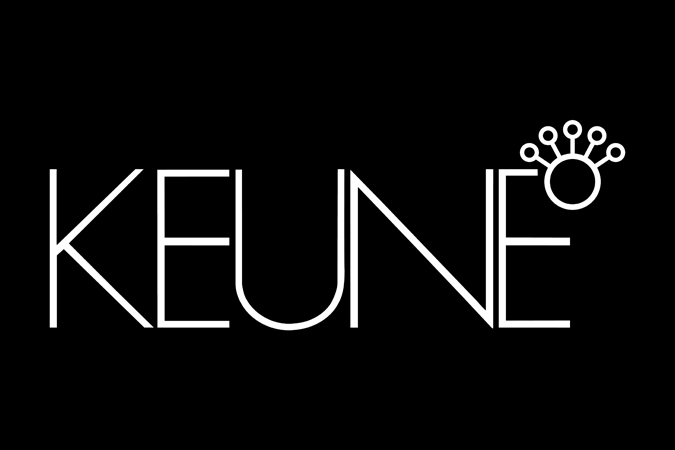 Keune stands for elegance, creativity and the contemporary hair look. Keune products and treatments are only available to consumers from professional hairdressers. In conjunction with hairdressers, Keune develops elegant hair products and services for hairdressers and their consumers.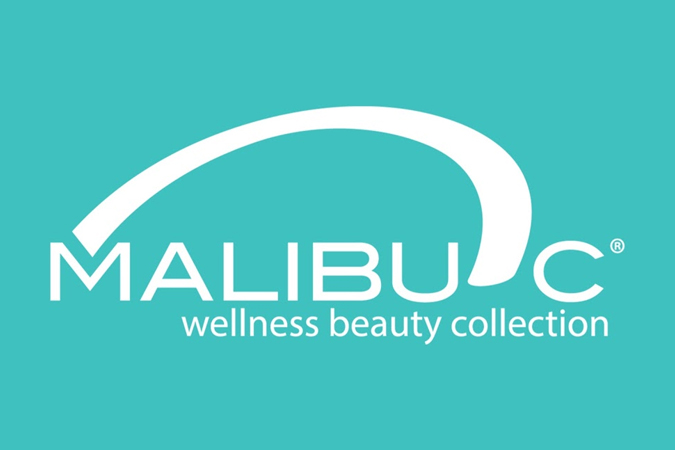 As pioneers in wellness personal care, Malibu C is proud to feature our groundbreaking, 100% vegan, preservative-free treatments. These products contain the most innovative, free-radical-fighting, crystalized vitamin-technologies imaginable and effectively remove damaging environmental impurities, specifically those hidden in our water. These impurities diminish the vitality of both hair and skin but through Malibu C's powerful patented vitamin complex, we are able to gently remove damaging toxins and unwanted residue. As a result, hair becomes shinier and full of life while skin appears smoother, softer and more luminous.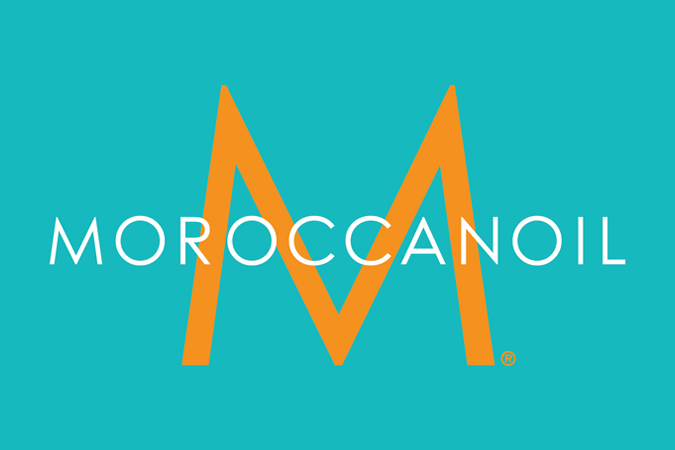 MOROCCANOIL has created a revolutionary styling, finishing and conditioning product line for hair that will guarantee an enhanced result. Hair looks and feels healthier after just one application. They include a signature argan oil in all our products. A remarkable gift from nature found growing only in Southwest Morocco, it is a powerful antioxidant, UV protector and free radical neutralizer, rich in vitamins that strengthen the hair and increase the hair's elasticity. We continually strive to create unique products using the highest quality formulations to deliver extraordinary results. MOROCCANOIL is an effective and frequently requested conditioning line of hair products for stylists and their clients.

NovaLash Eyelash Extensions
Award-winning, long-lasting, medical-grade lash extension adhesives have earned NovaLash its reputation as "the healthiest" professional eyelash extension system. Comprised of a wide-ranging palette of colors, textures and sizes of eyelash extensions that can be combined for looks that run the gamut from subtle and natural to trendy and glamorous; each lash application is a work of art with an intricate finish. As the industry leader, NovaLash offers superior lash extension education and training to its most talented and dedicated lash artists, and superior products and service to its clients. NovaLash works diligently to embody and exemplify the best that technology, science, creative artistry and customer satisfaction can achieve.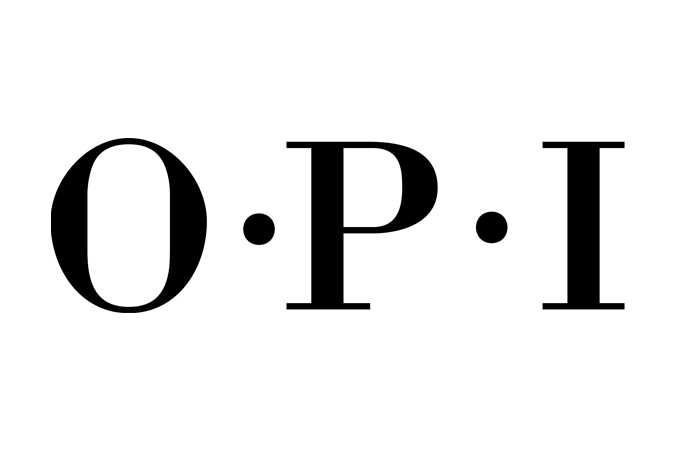 OPI is renowned globally for its Nail Lacquers – a brilliant, chip-resistant, professional formula available in over 200 fashion-forward colors. With clever names that customers look forward to with each new Collection, OPI Nail Lacquers are beloved around the world, and trusted by professionals. Neither OPI Nail Lacquers nor any other OPI product or service is subject to animal testing.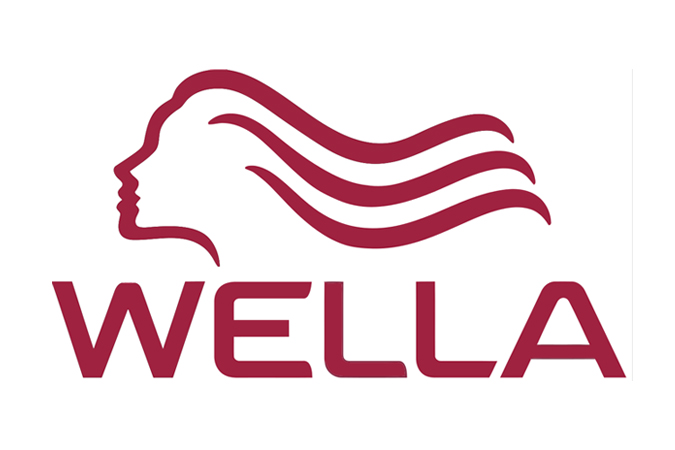 Wella is one of the world's leading cosmetics suppliers, and as a hair and beauty expert, they are able to help people feel better about themselves every day. It's a challenging task that today over 18,000 dedicated employees in 167 subsidiaries work on around the clock. Wella distributes, manufactures and carries out research around the globe in order to develop new innovative products for their customers.
All logos appearing on this page are trademarked (™), restricted (®) and/or copyrighted (©), and are the exclusive property of their respective owners. The inclusion of these logos in no way implies any official endorsement by the companies represented.